Fresh quality meat available daily!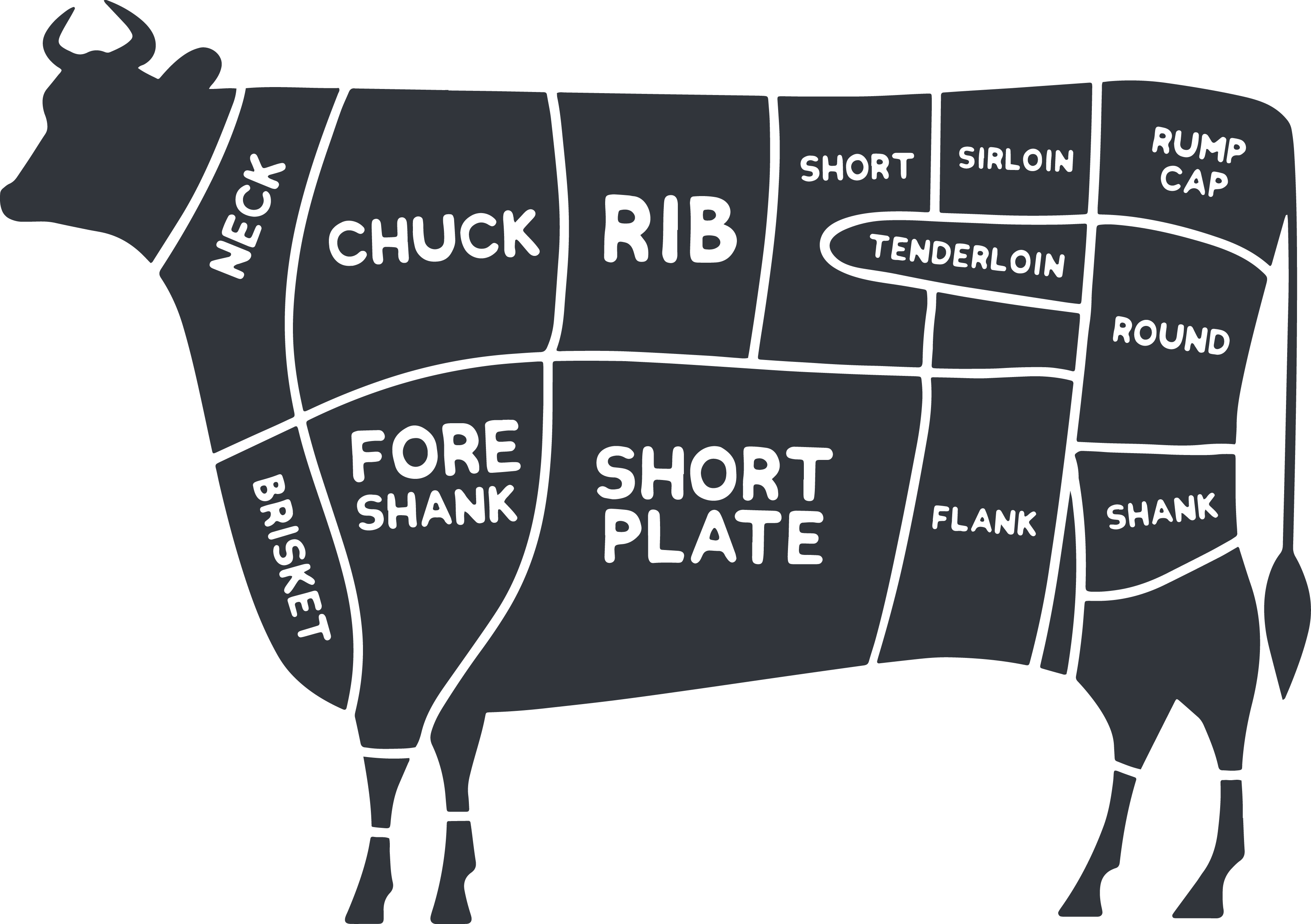 Pork
Our first quality pork is available in chops, steaks, roasts, breakfast sausage (patties & links), polish sausage, choritzo, porkloin filets, stuffed pork chops, and "poor man's filet." We also make our own pulled pork, and smoke and cure our own bacon. Large pork portions may be custom ordered. Smoked hams available at Easter and Christmas.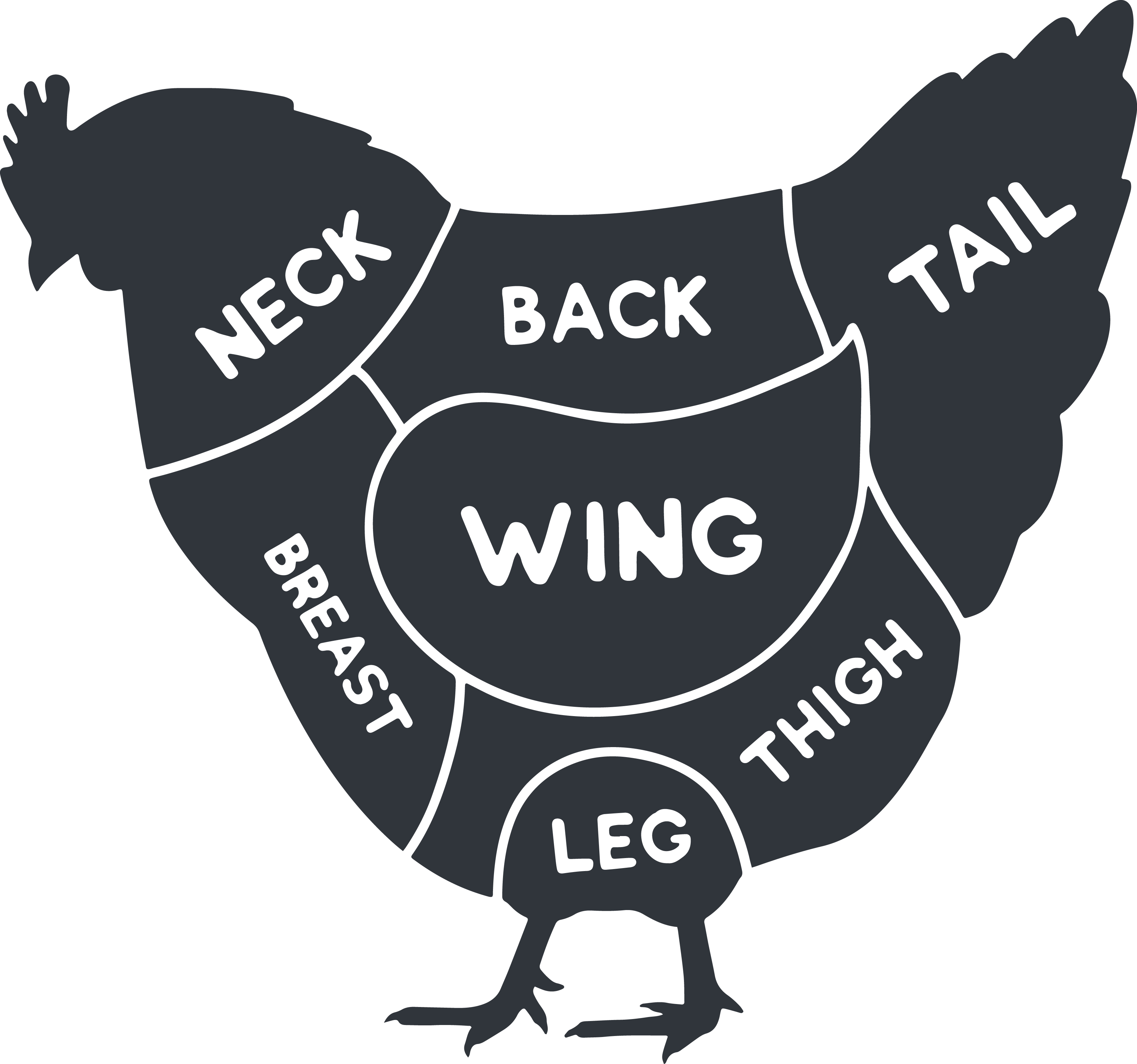 Chicken
Our chicken is all-natural and is not enhanced with salt-water like much of the chicken in the grocery stores. Our fresh chicken includes fryers and broilers, and we have frozen chicken nuggets and marinated chicken breasts. Every Wednesday and Friday, we feature our own Rotisserie Chicken, available after 3:00pm.
Call in advance to order - 231-861-2711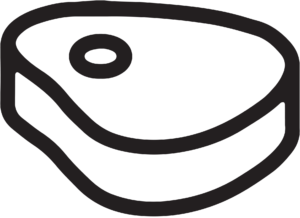 Easter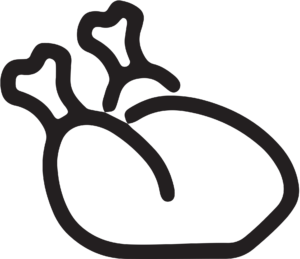 Thanksgiving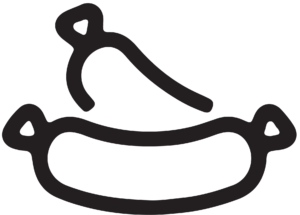 Christmas
Potato Sausage
Smoked Ham
Prime Rib
Custom meat cutting and deboned venison processing also available!
Monday Closed
Tuesday 8:30-5PM
Wednesday 8:30-5PM
Thursday 8:30-5PM
Friday 8:30-5PM
Saturday 8:30-1PM
Sunday Closed
6261 S Oceana Dr.
Rothbury, MI 49452

Mac's Meats & Country Roads Bakery is a local butcher shop, meat market, and bakery located in Rothbury, Michigan, providing quality fresh meat, fresh baked goods, deli meats and other select foods to our customers in Oceana County and the surrounding areas.