We will NOT be processing ANY venison this season 2021/2022.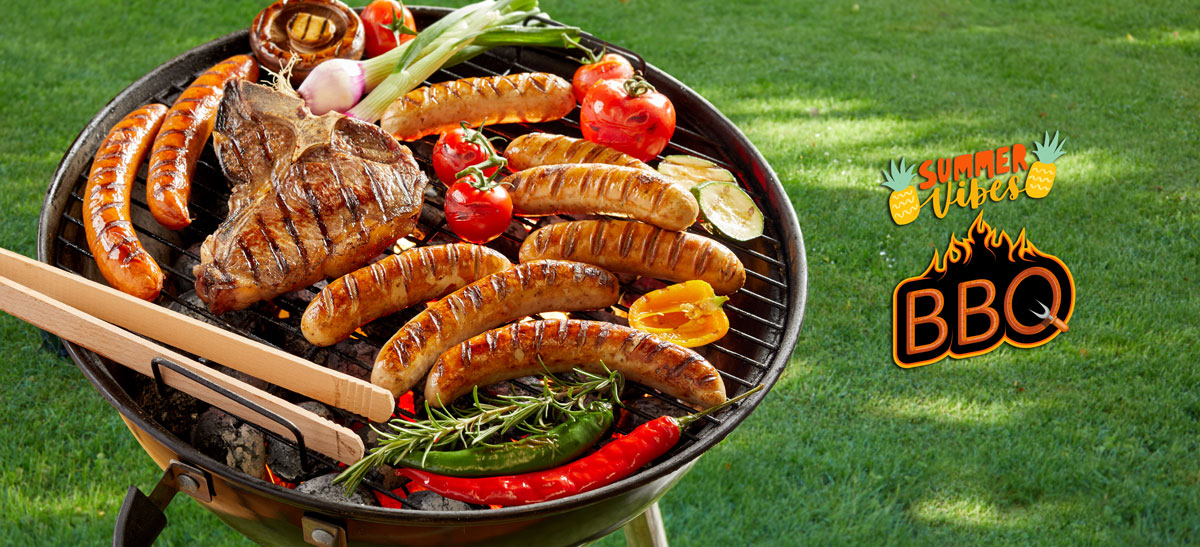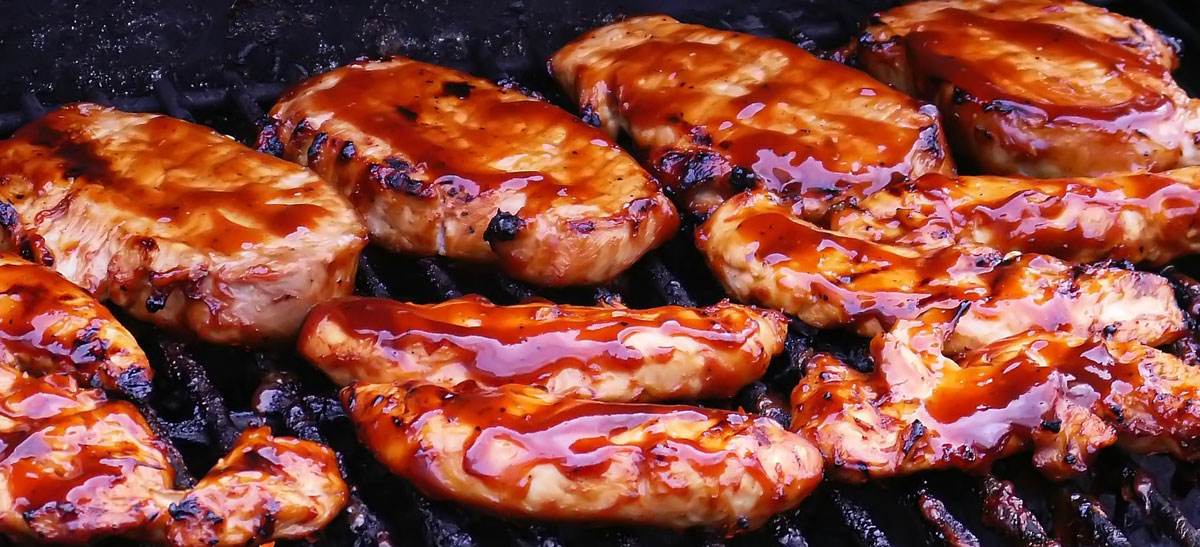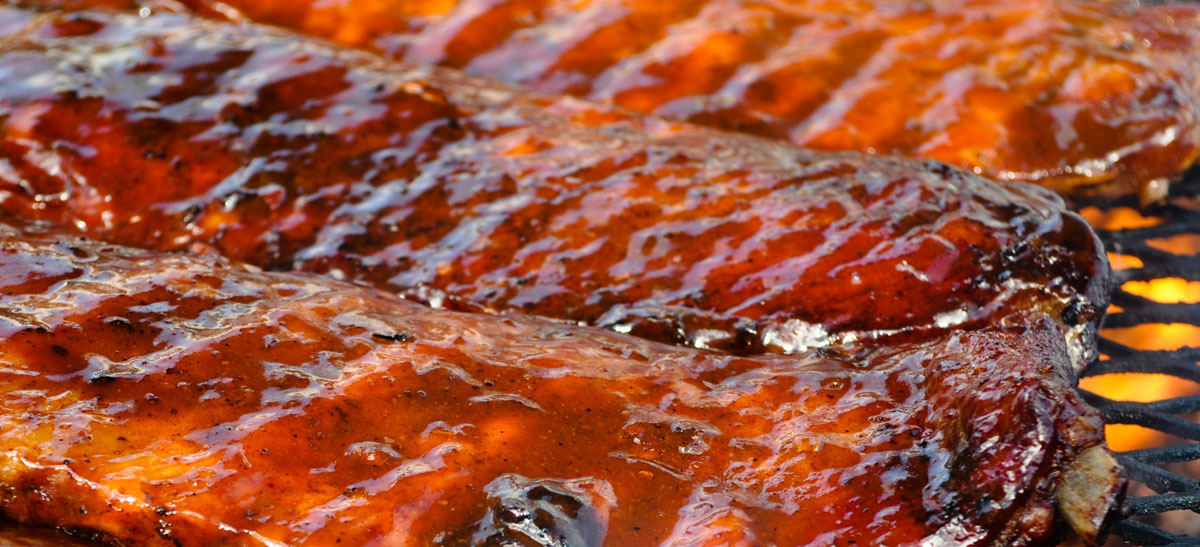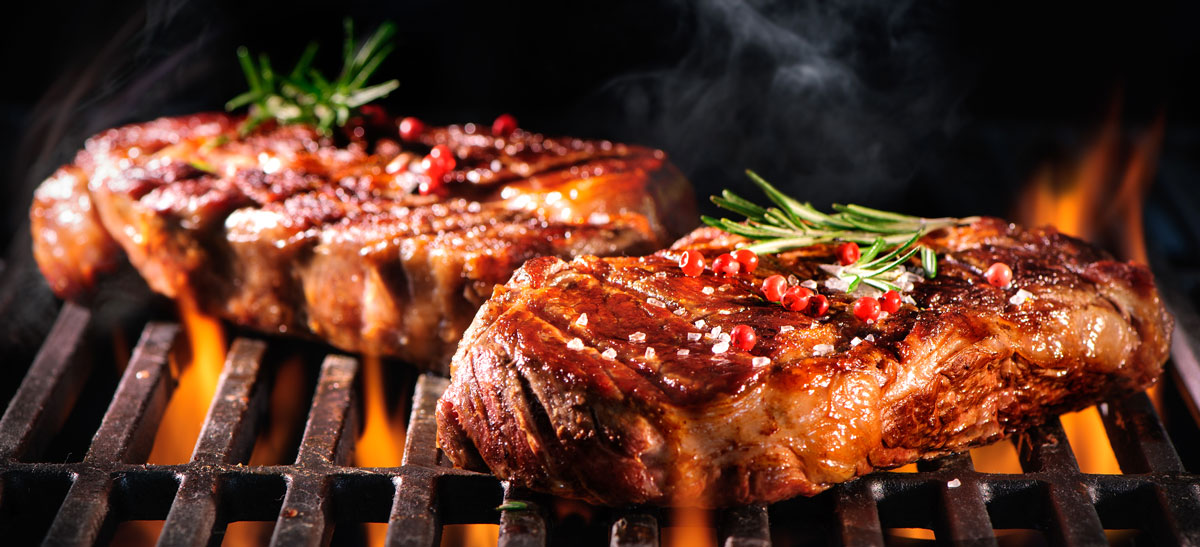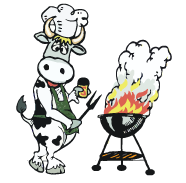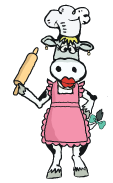 Fresh Meats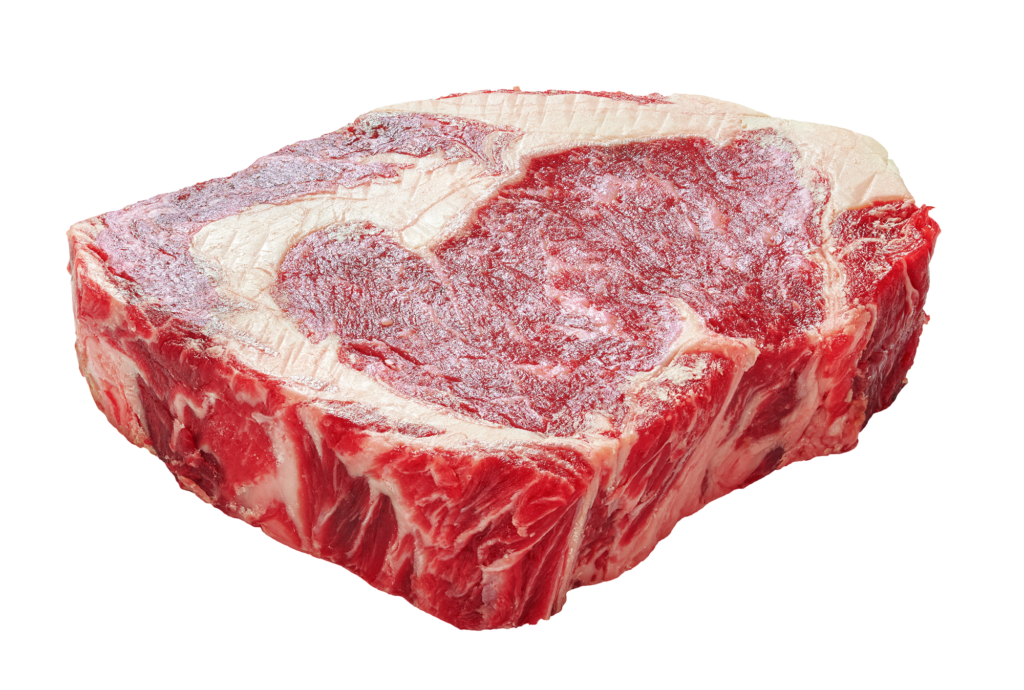 With fresh cuts of beef, pork, and poultry every day, our meat selection will put the "WOW" back into your meal plans. Roasts, chops, steaks, hams, fryers, roasters, and specialty items--we provide only the freshest and highest quality meats, many from local growers, so you can be sure that you are getting the best meat and the best value for your money.
Homemade Bratwurst and Hot Dogs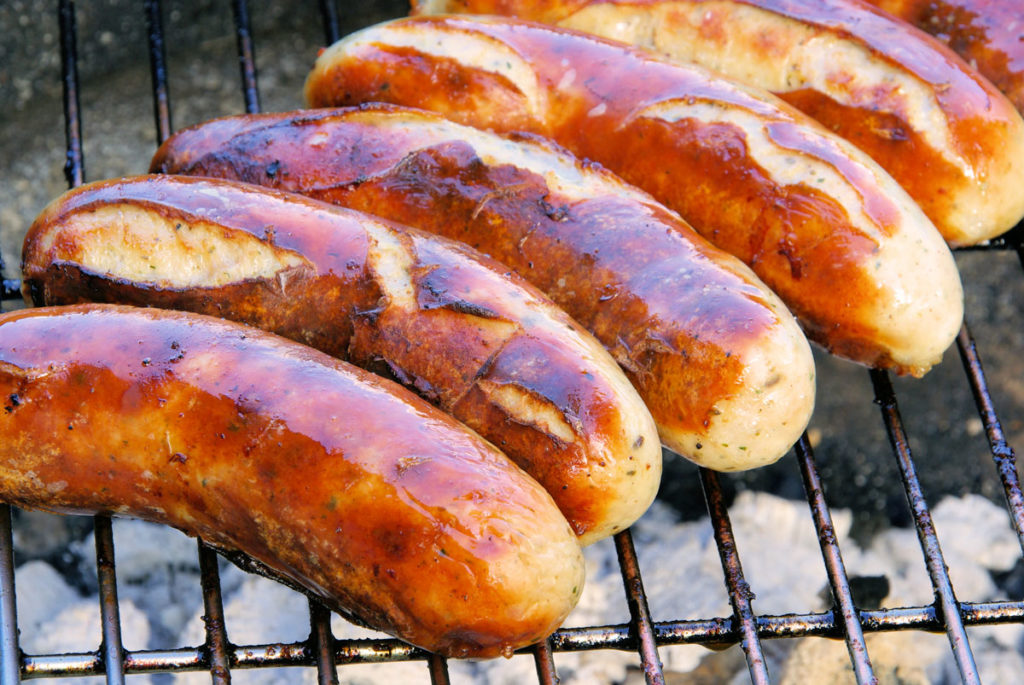 Our fresh homemade brats and hot dogs, made in our own smokehouse, are the perfect choice for grilling. They have been lauded by many as the best brats and dogs in Oceana County. We use only fresh ingredients and our own blend of seasonings to give our brats and hot dogs a unique and satisfying flavor. And with 19 different varieties of bratwurst, we have a brat to satisfy every appetite.
Cold Cuts & Cheese

Check out our full deli counter to find everything you need for a great lunch, including lunch meats and snacks. Choose from our large selection of premium cold cuts and cheeses, add a package of our own fresh sandwich rolls, and throw in a few of our homemade cookies to give your family the best lunches in town.
Bakery
  
Even breakfast can be better when you start your day with some of our applewood smoked bacon or homemade breakfast sausage.
Topped off with a fresh sweet roll or cinnamon bun, you will be hard pressed to find a better breakfast source anywhere.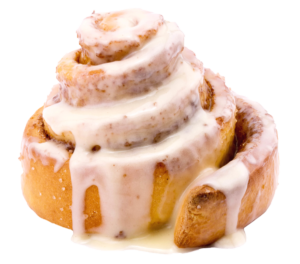 Monday Closed
Tuesday 8:30-5PM
Wednesday 8:30-5PM
Thursday 8:30-5PM
Friday 8:30-5PM
Saturday 8:30-1PM
Sunday Closed
6261 S Oceana Dr.
Rothbury, MI 49452

Mac's Meats & Country Roads Bakery is a local butcher shop, meat market, and bakery located in Rothbury, Michigan, providing quality fresh meat, fresh baked goods, deli meats and other select foods to our customers in Oceana County and the surrounding areas.