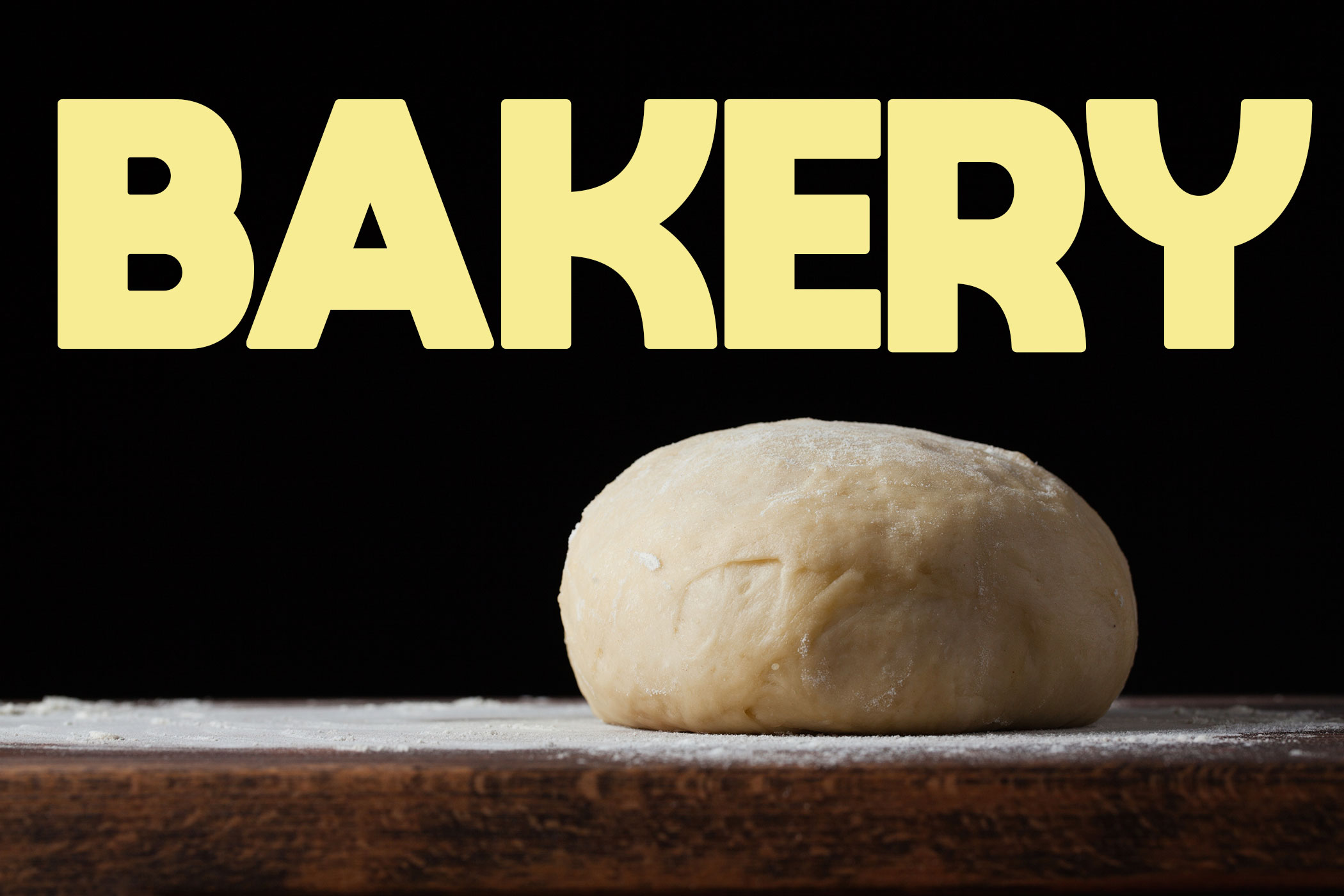 Check out our selection of baked goods!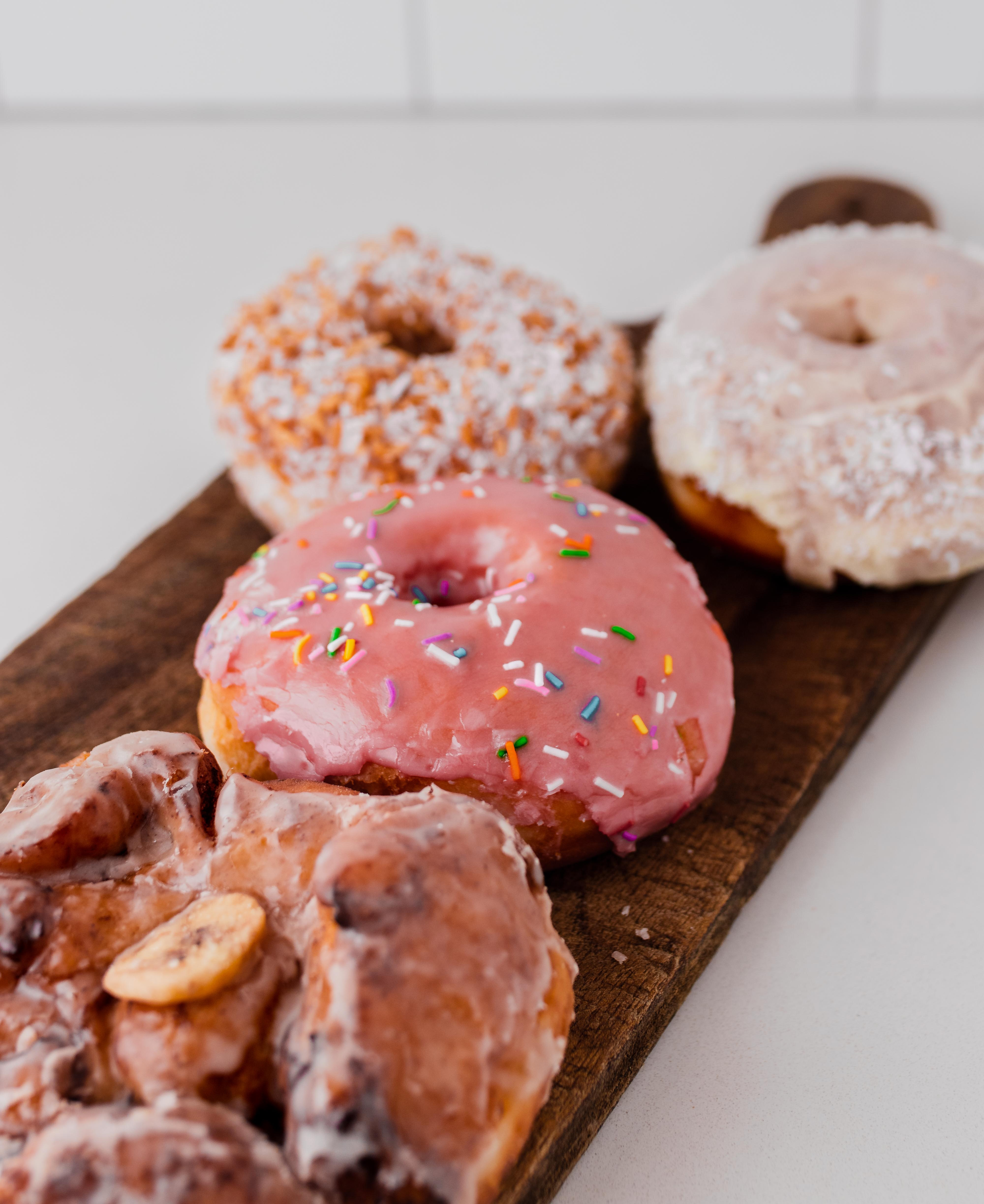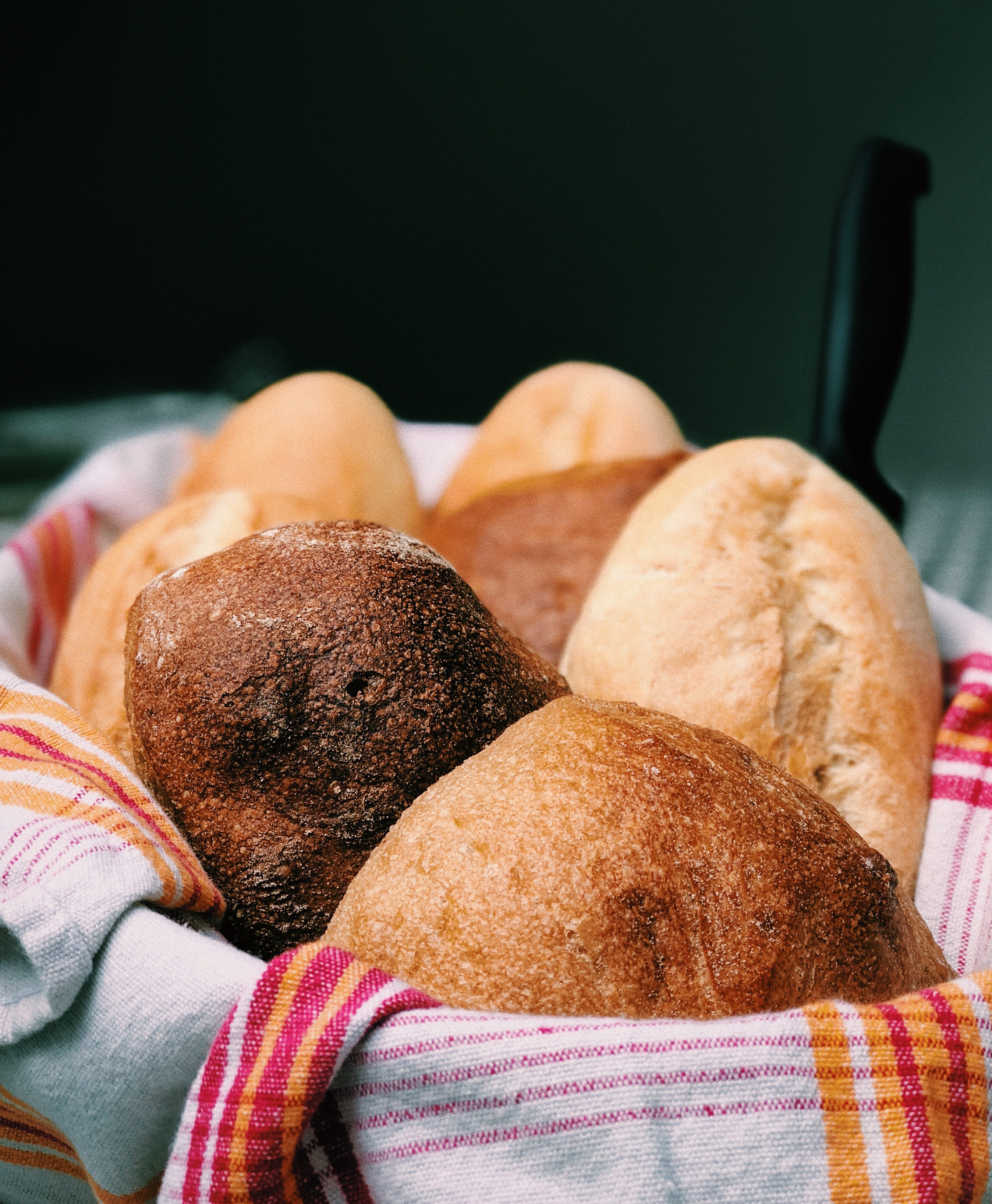 Sweet Rolls
Fritters
(apple, blueberry, cherry)
Cookies 
Just like Grandma used to make!
Specialty sweet treats
Try our giant Oreo treats!
Country Roads Bakery uses only the finest quality baking ingredients, so that we can provide the best fresh baked goods in Oceana County.
Our selection includes everything from bread and rolls to sweet rolls and fritters, which are among the best and biggest in the county. All of our fruit fillings are made with real fruit, much of which is grown locally in West Michigan.
Our baked goods come fresh out of the oven EVERYDAY, so make sure you get them while they're hot or they could be gone when you get here.
Special Order Baked Goods
We can also bake special orders of any of our baked goods with advance notice. Contact us to place your order with our bakery.
231-861-2711
Monday Closed
Tuesday 8:30-5PM
Wednesday 8:30-5PM
Thursday 8:30-5PM
Friday 8:30-5PM
Saturday 8:30-1PM
Sunday Closed
6261 S Oceana Dr.
Rothbury, MI 49452

Mac's Meats & Country Roads Bakery is a local butcher shop, meat market, and bakery located in Rothbury, Michigan, providing quality fresh meat, fresh baked goods, deli meats and other select foods to our customers in Oceana County and the surrounding areas.